THE LEADER IN PHILIPPINE INDUSTRIAL DESIGN
OUR SERVICES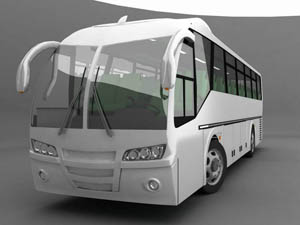 Transport Design
For more than 20 years, DDI has been designing some of the most iconic and versatile vehicles on Philippine roads. This includes the L300FB and L300WT utility vehicles, which have formed the backbone of transport companies and small businesses since they first hit the market in the mid-1990's. Another commercial...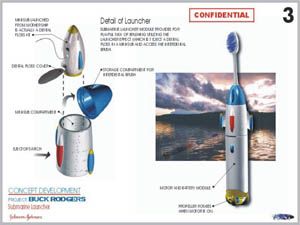 Product Design
DDI's founder and President, Mark Victor Bautista, has a simple design philosophy: form follows function; objects must be simple enough to be easily understood and must comfortably conform to human needs and interactions. The universality of this philosophy is apparent in the products DDI has designed, which have gone on...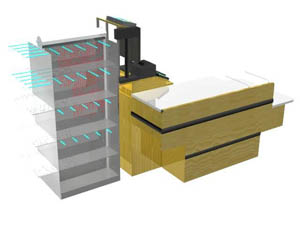 Store Systems
With systems deployed all across the country, DDI is the undisputed leader in store systems design and construction in the Philippines. The company's client list is a Who's Who of leading wholesalers and retail brands. DDI's custom store systems are always in high demand because of their pleasant aesthetics, durable...